Home >> Arts >> Let's make a thread for all you artists out there...
17.06.2006, 16:01

quote
Well.. I would put a couple of mine on here but I havent worked out how to? Am I being really thick?
Jude
18.06.2006, 11:45

quote
Hey Shenshen,

I love your second piece i like the composition with all the blue tones, it really creates emotion within the piece =)

I`m a digital media designer myself so dont know if my work would be relevant =)
18.06.2006, 22:06

quote
hey, im a Specialist Traditional And Digital Fine Artist. Will be starting a degree in Specialist Fine Arts this september in London. In simple terms for those non art literate individuals....i create paintings Digitally/Traditionally, using maximum accuracy.

I understand this one seems overly high in contrast, however, the original is perfectly fine, this is just a small sample prepared for print. Created digitally:



this is a 3d abstract/conceptual piece representing something quite deep to me:




i will try upload some traditionally pieces soon
17.07.2006, 21:06

quote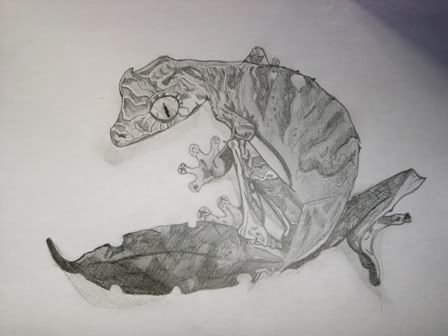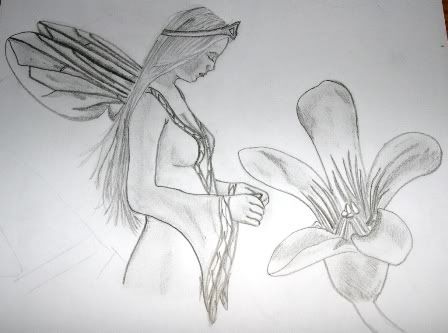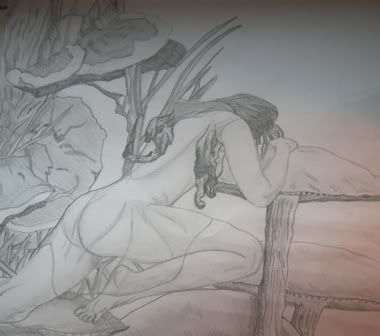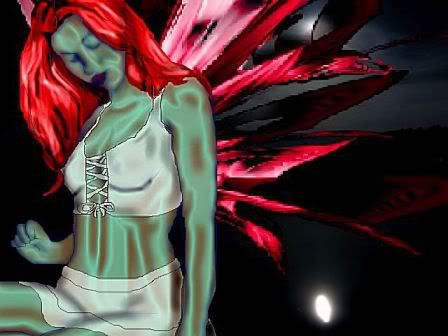 17.07.2006, 21:53

quote
i use paint shop pro i can't get along with adobe at all
17.07.2006, 22:02

quote
moldypeach wrote: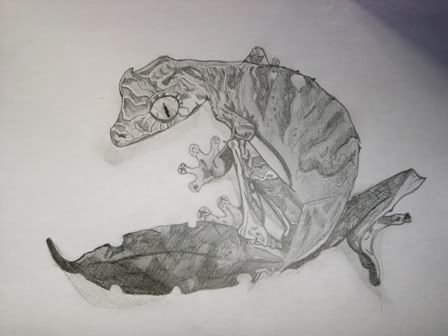 That picture is absolutely amazing..I love it
17.07.2006, 22:06

quote
lmao no it's not i wish

yeah i copied the lizard off a pic i had when i had my leaf tail geckos they were gorgeous
17.07.2006, 22:09

quote
I collect lizard things.

When I get my own place i'm going to try and get a lizard
17.07.2006, 22:12

quote
kool, i used to have loads but my ex took them when we split
now i only got my one tarantula
17.07.2006, 22:14

quote
T....arantula........?
17.07.2006, 22:20

quote
yeah i used to have 9 but now just one baby red knee left, i used to love taking photo's they make great art

17.07.2006, 22:20

quote
Nicaragua wrote:
I used to have an Iguana, a Gecko, a Boss Monitor and a Bearded Dragon.

Similar story to moldypeach. I left the girl i was living with, went back a few days later to pick up my pets and the sow had sold them all
Damn...so, when I hear about people breaking up..I should ask if they have any lizards..?!


Sorry
17.07.2006, 22:22

quote
Oh.
my.
GOD.




I'm petrified of spiders & Tarantulas..
17.07.2006, 22:24

quote
lol im scared of spiders too i run a mile if a house spider is out but tarantuas are beautiful behind glass lol
17.07.2006, 22:48

quote
Anything like that really does creep me out..



You cannot post new topics in this forum
You cannot reply to topics in this forum
You cannot edit your posts in this forum
You cannot delete your posts in this forum
You cannot vote in polls in this forum